Welcome to our ONLINE SHOP
Elegance,the only vision that never dims.Nature makes usage of the longest threads to create equisite patterns,so that each product of trim discloses excellence.
What if we could see through the eyes of fashion? Or watch the instant contact of the language of fashion.But we fancy in,inhale fashion and exhale style.
A picture may be a thousand words,but a good touch of texture can take you world wide.
About us
Shop now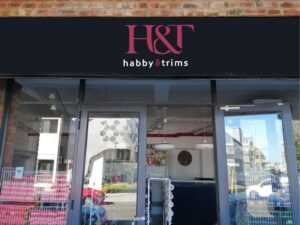 Fashion is a form of self expression and autonomy at a particular period and place. The term implies a look defined by the fashion industry as that which is trending.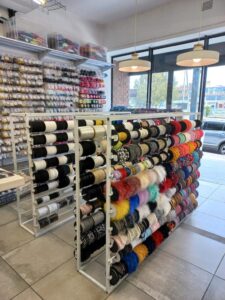 A trend is a development or change and as such we expect fashion trends to morph and take new forms and veer off entirely.
Fashion has the ability to change and shape lives through it's personal connection to us all. We all have to wear clothes which represents or personal choice.